IMMEDIATE DIRECT OFFER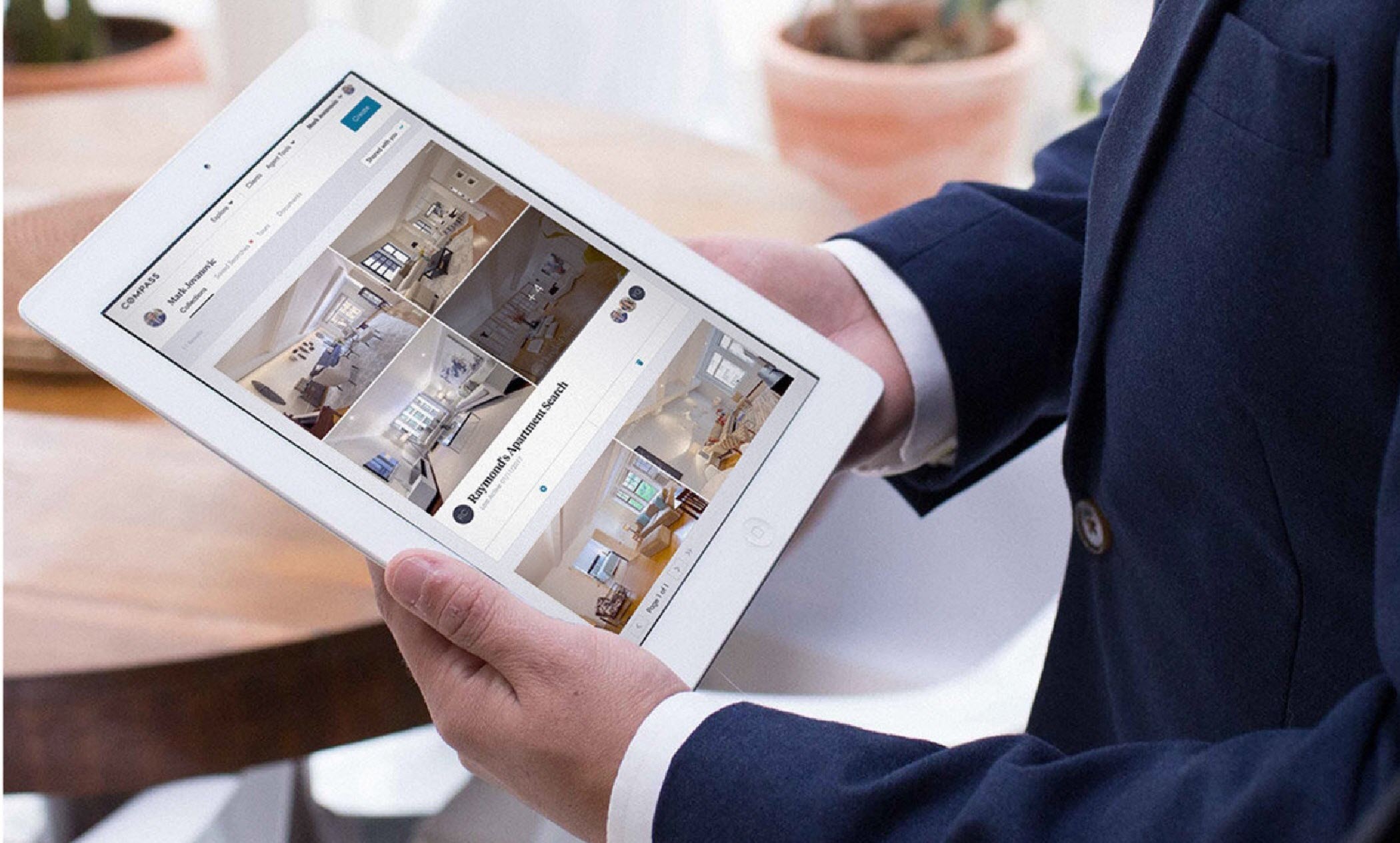 LET'S GO!
Local cash investors who want to purchase properties around our area, regardless of condition, are ready to go NOW! This option is perfect for the homeowners ready to move from their home immediately and don't want to go to the trouble or expense of making any improvements prior to selling.
If you want to sell "as is" and settle quickly, a cash investor may meet your needs. Contact us--we are here to help.
Main reasons to sell your home fast
Damaged Homes
Financial Hardship
Tired Landlord
Inherited
Divorce
Relocating
Avoid Foreclosure