Here's how you can best prepare your home for a prospective buyer: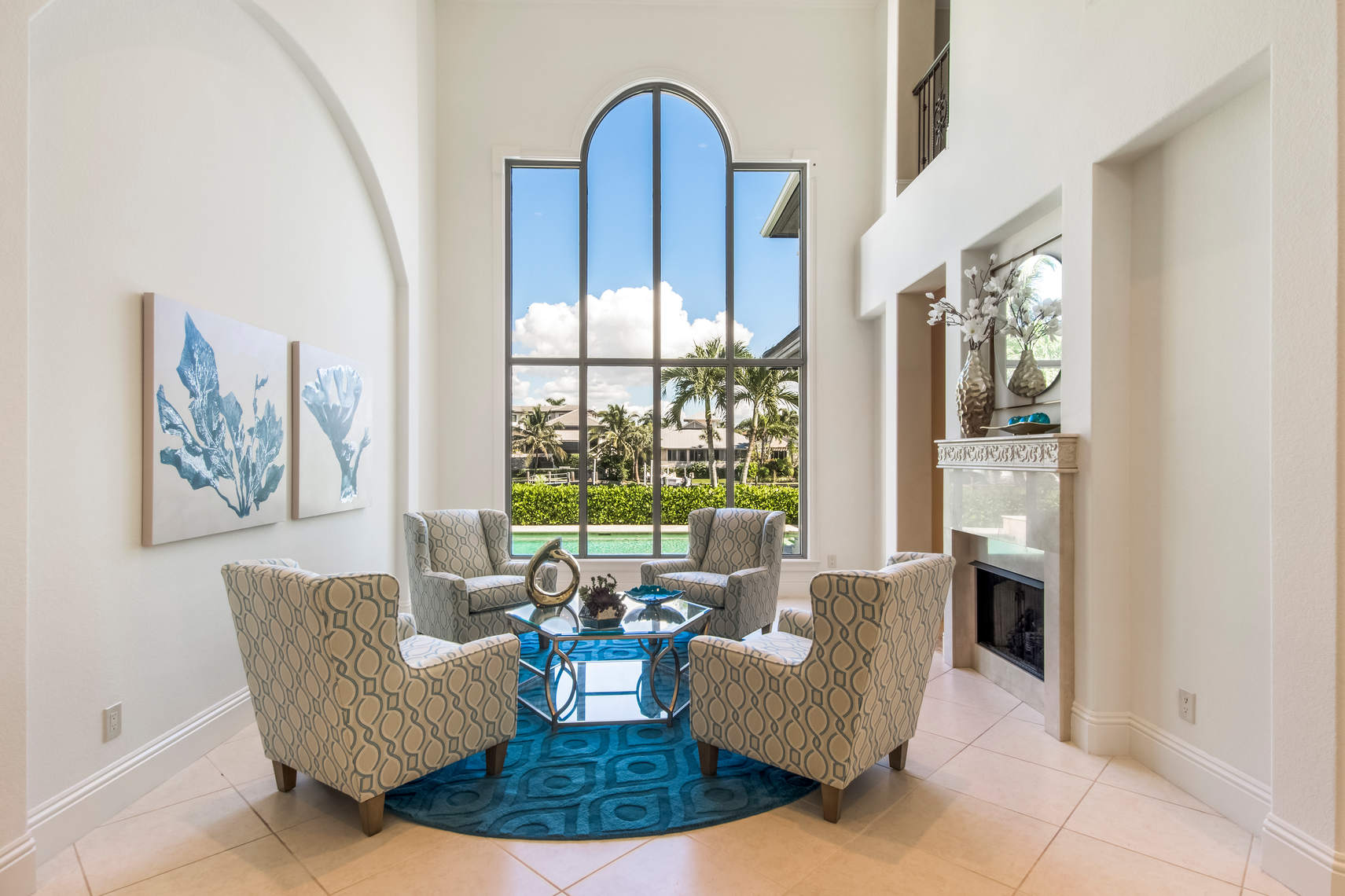 Try not to be home
Illuminate the house, inside and out
Remove pets when possible
Set the thermostat to a comfortable temperature
Depersonalize wherever possible
Keep all rooms clean and organized
Organize utility rooms, attic and garage
Make sure all garbage cans are empty
Lock up valuables and medications
De-clutter and organize closets
Turn computers, tv and radio off
Open blinds - let the light shine in
Professional Interior Design & Staging Consultation
Buyers view a home an average of 6 minutes, form an opinion in the first 15 seconds and linger in a furnished home an average of 40 minutes. We know the importance of working with someone who really understands and to know the psychology of the target buyer, the market trends and know what will connect with them and prompt a buying decision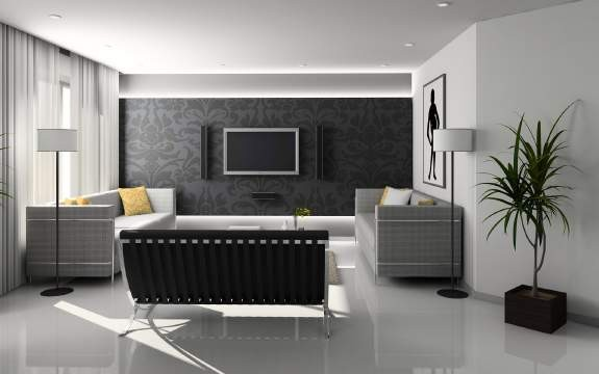 Professional Photography & Virtual Tours
Prospective buyers rank photography as the most important tool in searching for a home online. Great photography can draw a buyer in, bad photography can turn them away. A professional photographer has the skill to show a property at its very best. Our passion is to ensure these spaces look as beautiful in print as they do in real life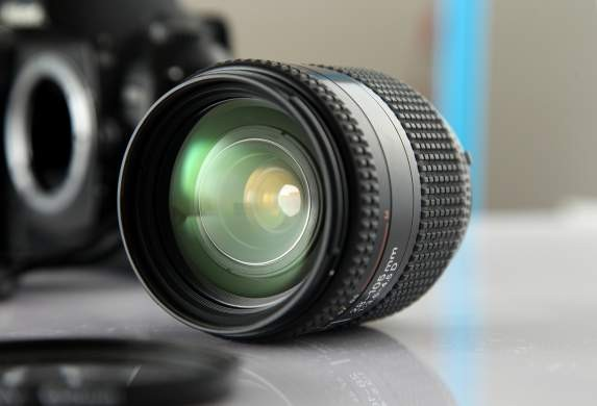 Niche Marketing Target Three Main Audiences
1. Market Your Home Preemptively
We put a whole "coming soon" strategy into action among our Active Buyer List, creating big expectations for your home before it goes live on the market.
2. Market With A Niche Focus
A property might have a few unique or distinct features that may be pro- moted to a niche market that really loves a home with that particular feature.
3. Market Your Home To Everyone
With all the tools and resources available to us, we ensure that your home is searchable to anyone seeking a home in your area with the price and features of your home.
Plan to Create Demand for Your Home
1. What is it about your home that makes it stand out?
Create a buzz about your home by identifying its unique characteristics and presenting it as the home available with that particular feature.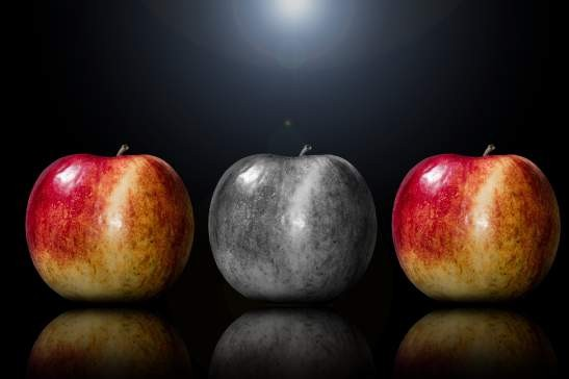 2. A Customized Strategic Plan Just For Your Home
At the moment you receive an offer, that's when the negotiations begin because the buyer has begun with an opening offer for your house.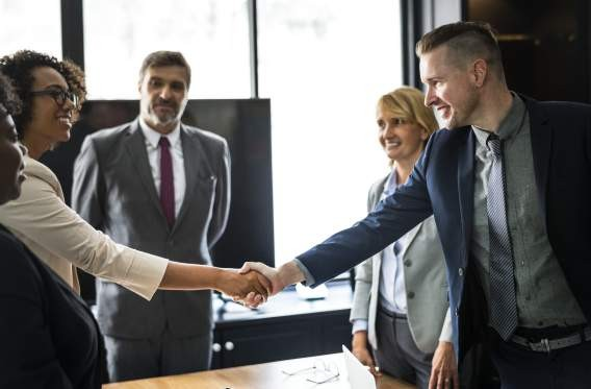 3. Start strategizing now! Here's how we do it:
The way we answer the phone.
The way we communicate about your property.
The way we deliver requested information.
The way we post or don't post documentation.
The speed we respond to people.
The way we build rapport.
Our tone, etc..
4. 92% of Homebuyers Shop Online
IF YOU'RE SELLING YOUR HOUSE, THE INTERNET CAN DELIVER AN AUDIENCE TO YOUR DOOR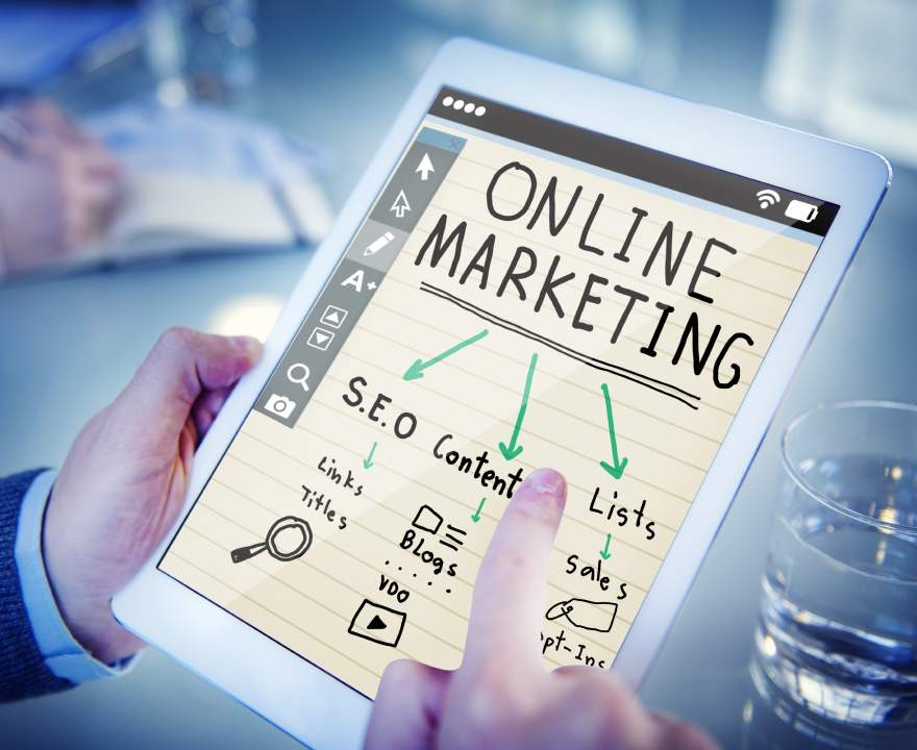 5. Maximize the exposure of your home
1. Put your Property in the MLS
2. Create your Own Home Website
3. Expose your home in as many websites as possible
4. Social Media Presence
5. Pay per Click Advertising
6. Open House (Promote it on Major Real Estate Websites and Social Media)
7. Monitor who gets in and out of your home
8. Customized brochures of your home
9. Customized flyers of your home
10. Post Cards
11. Stage to Sell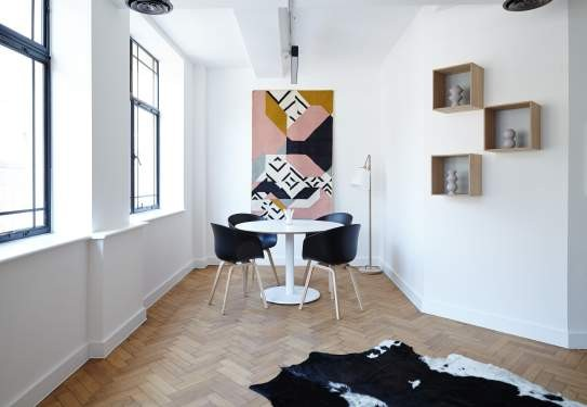 The Value of your Property
How much can you expect to get for your home?
The market tells us how much your home is worth. We will advise you on pricing. After our thorough analysis of your property compared to the market, we'll give you our recommendations to sell your Home over the Average Price and Under the Average Time and you will make the final decision.
Comparable homes in the area that have recently sold will be used by buyers and their agents to arrive at an initial offering price for your home.
1. PRICE - BASED ON RECENT SALES - Comparable homes in the area that have recently sold are how buyers and their agents will determine the fair market value for your home.
2. LOCATION - Location is one of the most important factors in affecting the value of your property.
3. CONDITION - The condition of the property affects the price and the speed of the sale. Prospective buyers often make purchases based on emotion, so first impressions are important. I'll advise you in optimizing the physical appearance of your home to maximize the buyer's perception of value.
4. COMPETITION - Prospective buyers are going to compare your property—both the condition and the price—to other active listings in and around your neighborhood. In order to get buyers' attention away from your competition and focused on your home, we will be competitive by properly pricing and staging your home.
5. TIMING - Property values are affected by the current real estate market. Because we can't manipulate the market, we'll collaborate on a pricing and marketing strategy that will take advantage of the first 30 days your property is listed. It's the window of opportunity when buyers and their agents discover your property and are most likely to visit and make offers.
Of these 5 factors, you can only change 2; the price and the condition
Setting the Sale Price of your Home
A well-priced home creates interest, attracts buyers, generates showings, and produces offers, all very quickly.
An underpriced home will attract buyers and may sell quickly, yet may detract buyers who wonder "what's wrong with it?" as well as be overlooked by buyers looking in a slightly higher price range
An overpriced home will be evidenced by lack of interest, few showings, no offers, a longer time on the market, and possibly price cuts—which look bad from the buyer's prospective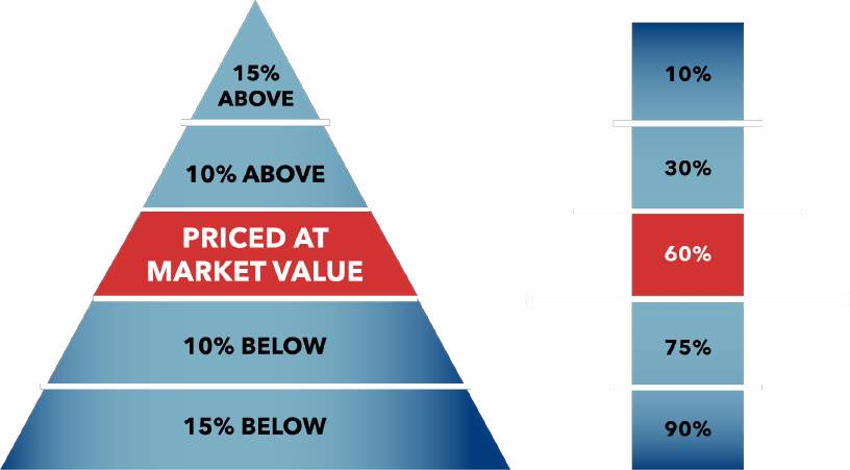 Simple Staging Tips
From minor changes to decluttering furniture arrangements to FULL-SCALE staging, we ensure that your property will be presented with style and elegance.
Got curb appeal? Start with the first contact.
Are the address numbers fresh and easy to read?
Mail boxes should be clean/new with simple landscaping
Porch lights should be clean/new with bright bulbs
Clean or paint the front door
Front yard and porch should be clean and clear of debris
Simple landscaping and/or potted plants are a plus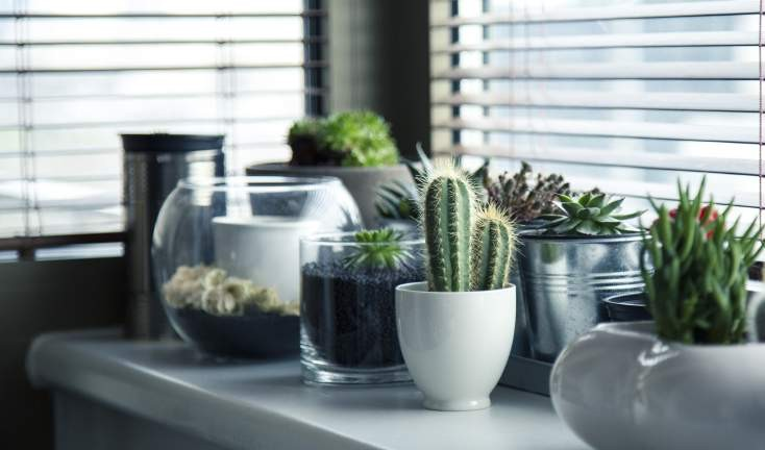 Furnished Home: How Much is Too Much?
Less is more. Remove as much as possible (approx. 30%)
Direct the buyers! attention by highlighting selling features: fireplaces, interesting windows, wood floors
Be sure that window treatments are not hiding views and reducing natural light.
Expand your closet space. Remove all items sitting on the floor of the closet and 20% of what is hanging.
Clear off all bathroom and kitchen counters leaving only the basics Remove "trip over" furniture
Garages, basements and storage areas should be brightly lit, painted and as tidy/empty as possible.